Music~
Recommendations and Sites/Resources
Music connects each and every one of us differently. Our soul needs to be expressed not to be expanded.
Music can affect our emotions, thinking and life in general. Honestly listening to music has been my escape for as long as I can remember and it has changed my life in ways unimaginable. Music can mean different things to different people, but once you have a love for it, it is in your soul.
Poem ~
Music is part of my everyday life. It's the one thing that makes me feel alive. No matter what it could be, all music influences me.
Music teaches me everything I do. After hearing the words, you know it suits you. Without music, I don't know what I would do. When I'm feeling bad, it's the only place I can go to.
Music is my life, my desire. As I listen, it builds me higher. No matter what kind: rock, country, or rap, you can't convince me that any of it is crap.
Whatever you're feeling, whether it's happiness, sadness or fear, just turn it up and listen to what you hear. To me, music could never go wrong. I could listen to it all day long.
Source: https://www.familyfriendpoems.com/poem/get-lost-in-the-music
Music Sites
1 - Youtube
I dont think anyone could deny the fact that youtube is a big source of entertainment no matter what the occasion or mood is. YouTube Music is a new music app that allows you to easily find what you're looking for and discover new music. To be honest I just use Youtube as my primary source of music recommendations and listen songs on. There are plenty of artists to choose from and amazing undiscovered artists yet to be discovered.
Note: if you want to loop a song just right click and press the loop option teehee : )
Price : Free - Youtube (Youtube Music - $9.99/Month )
2 - Spotify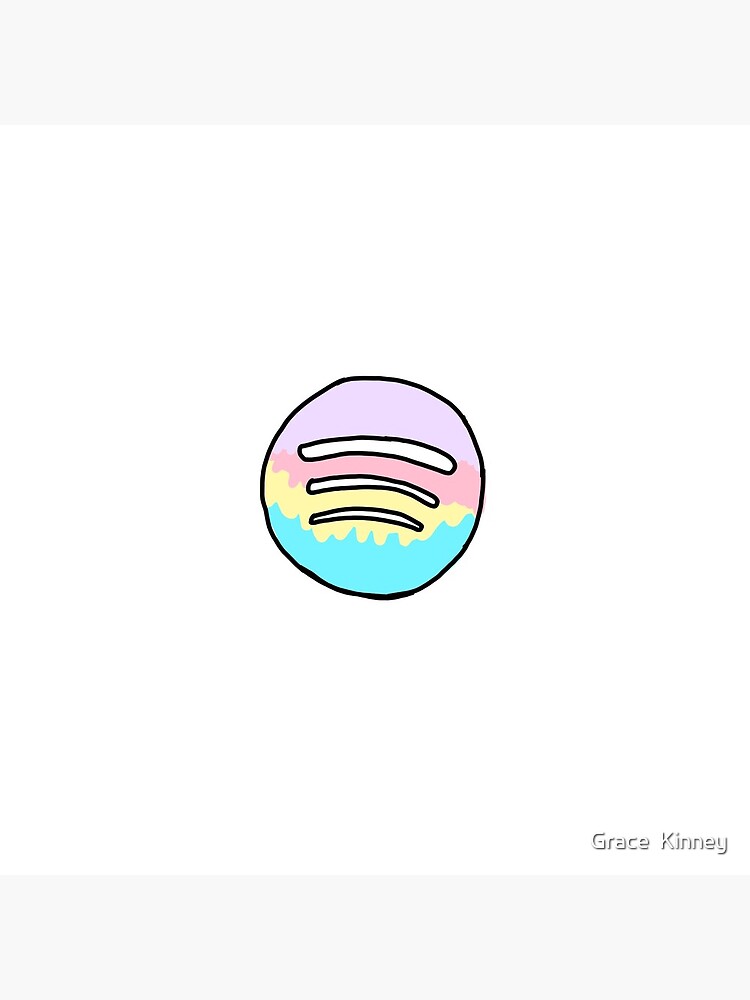 Spotify is a digital music service that gives you access to millions of songs. Spotify is honestly amazing and to be honest all my playlists that I have created are on spotify. Spotify has a bunch load of artists and a huge song variety without any ads in between unless you have a free account and oop then you gotta just listen to a 15 second ad in between. Honestly I love the simple userface and how pleasantly aesthetic it looks and the good selection along with a whole bunch of playlists from different users .
Fun idea : If you are good at singing you should try uploading your cover songs/own songs on spotify ; who knows one day you could blow up :)
Price : Free - Spotify (Premium - $9.99/Month Regular (Students - $4.99/Month))
3 - Apple Music
Apple Music is a music and video streaming service developed by Apple Inc. Users select music to stream to their device on-demand, or they can listen to existing, curated playlists. The service also includes the Internet radio station Beats 1, which broadcasts live to over 100 countries 24 hours a day. Personally I haven't used Apple Music but some of my friends have and they love the service and the podcasts on apple music seem pretty cool.
Price : (Premium - $9.99/Month Regular (Students - $4.99/Month))
4 - Amazon Prime Music
Prime Music makes up part of Amazon's Prime subscription. If you want to listen to music as a mixture of artists and songs in the same way a radio station would offer it, it's definitely worth using, although the number of tracks is limited. I have never used this service so I cannot give my opinions but I would try it out one day.
Price : (Amazon Prime subscription - $7.99/month - Not a Prime member - $9.99/month)
5 - Soundcloud
SoundCloud is a European online audio distribution platform and music sharing website based in Berlin, Germany that enables its users to upload, promote, and share audio . Soundcloud honestly is an amazing place where users can upload,share and create cool songs.A couple of my friends use this site and they love it and honestly a lot of famous rappers have gotten famous through soundcloud.
Price : (Varies from $4.99/Month to $12.99/Month)
6 - Deezer
Deezer is a French online music streaming service. It allows users to listen to music content from record labels, including Universal Music Group, Sony Music and Warner Music Group on various devices online or offline. A great music streaming service with a wide range of new and older tracks. Ideal for those with kids. Never used it so cannot give my opinions.
Price : (Varies from $9.99/Month to $12.99/Month)
7 - Google Play Music
Google Play Music is a music and podcast streaming service and online music locker operated by Google, part of its Google Play line of services. Google Play Music is an amazing service too have personally used it and they have a wide variety of albums and song selections . I use it on my phone for my offline playlists
Price : ($9.99/Month along with free Youtube Music Subscription )
8 - Tidal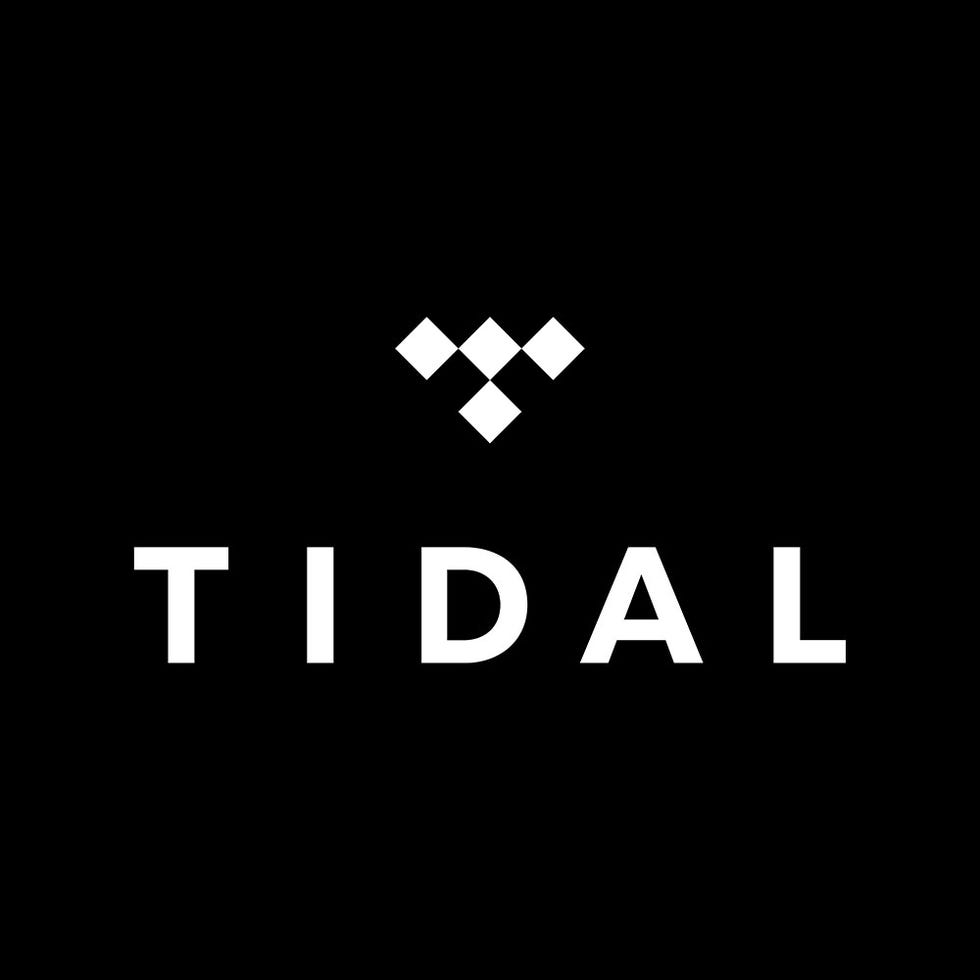 Tidal boasts the ability to listen to music at high-fidelity quality, and it's also part-owned by a number of popular artists. Never used it so cannot give my opinions
Price : ( Varies from $10/Month upto $20/Month)
Teehee and we are donee for the Music Services
Different Music Genre
Now it's time for us to dive into the world of Music genre's. Let us explore each and every one of them uniquely (Well I mean atleast try to) teehee: ).
1 - Pop
Pop music is a genre of popular music that originated in its modern forms in the US and the UK during the mid-1950s. Pop is literally my life honestly , lmao maybe but I am a directioner/mendes army/camilizer/arianator/belieber so yeet I love pop and like I usually listen to it for hours everyday.They have a good rhythm, a catchy melody, and are easy to remember and sing along to. They usually have a chorus that's repeated several times and two or more verses.
2 - Country
Country music is defined as "a style and genre of largely string-accompanied American popular music having roots in the folk music of the Southeast and cowboy music of the West, usually vocalized, generally simple in form and harmony, and typified by romantic or melancholy ballads accompanied by acoustic or electric guitar, banjo, violin, and harmonica. Honestly country music is amazing and I love home simplistic it is yet sometimes the meanings of the lyrics hit home and I kinda am a swiftie so yeet.
3 - Indie
Quite simply, it's music that's produced by a DIY artist, or on an independent label, without the traditional resources of a major label. Indie Music is my life and literally the best source of indie Music for me personally is this youtube channel called Indie Air and I love how calm the music is and the lyrics are so deep yet they bring out a true sense of meaning and #sadboihours, but yes this genre is definitely worth the try.
4 - Rock
Rock, also called rock and roll, rock & roll, or rock 'n' roll, form of popular music that emerged in the 1950s. Rock Music is pretty cool too and I really like the sounds of rock guitars being played and so on and honestly some of my fav artists like the 1975, beach boys and so on are all so amazing. Definitely should try this genre out if you like heavy music and like to get your ears blasted.
5 - Kpop
K-pop is short for Korean pop or Korean popular music, hence originating in Korea or South Korea to be specific. K-pop is basically a musical genre that consists of an assortment of other genres such as electronic, hip-hop, rock and R&B music. I love kpop and its literally my life also I am an army and so yeah. Kpop honestly have some really great artists and to be honest many artists have reall amazing songs and catchy tunes. So if you ever wanna dance kpop is the way.
6 - EDM
Electronic dance music (EDM), also known as dance music, club music, or simply dance, is a broad range of percussive electronic music genres made largely for nightclubs, raves and festivals. EDM music is amazing if you wanna get high on life or visit some clubs/bars and parties and the dance festivals are amazingg . Definitely worth the short and there are some amazing artists like Marshmellow, Martin Garrix , Avicii(RIP) and so on.
7 - R&B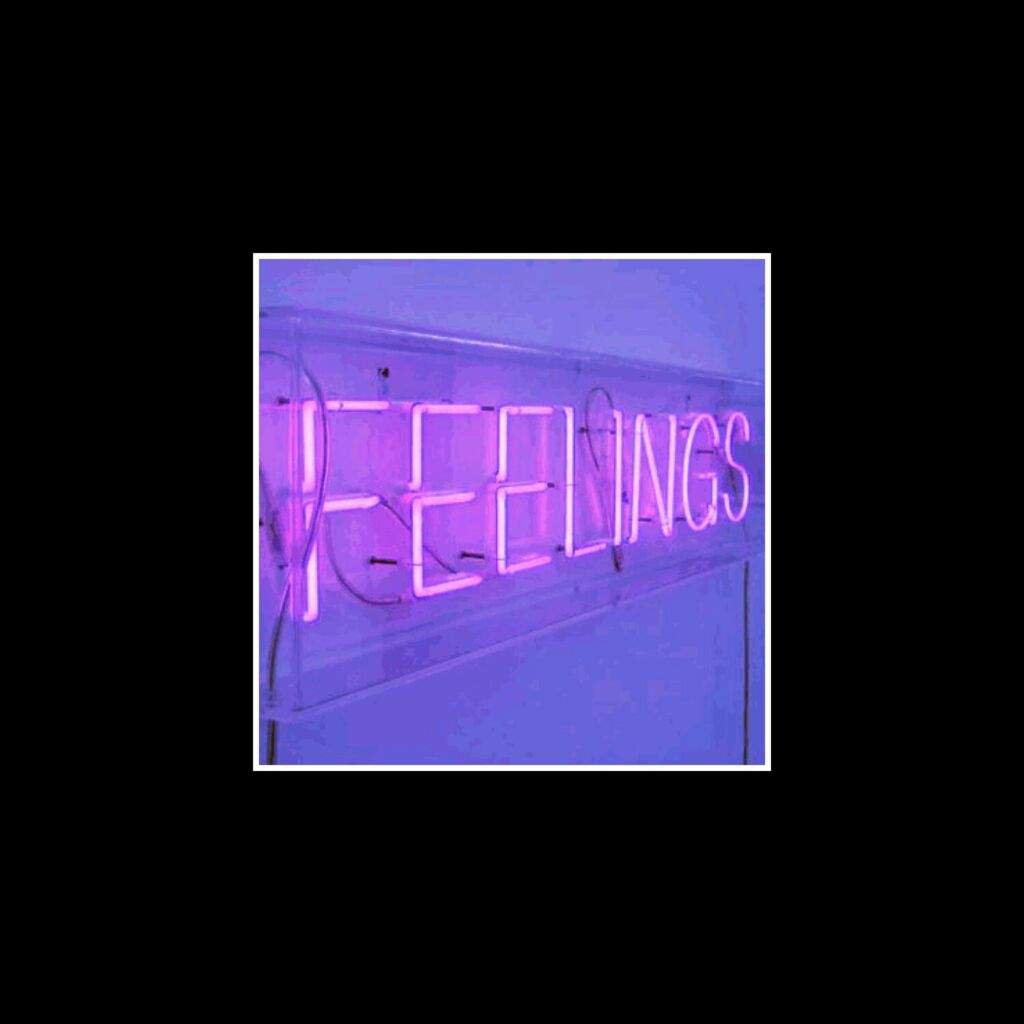 Contemporary R&B (also known as simply R&B) is a music genre that combines elements of rhythm and blues, pop, soul, funk, hip hop and electronic music. The genre features a distinctive record production style, drum machine-backed rhythms, pitch corrected vocals, and a smooth, lush style of vocal arrangement. R&B music is for the slow music lovers and its really amazing and for slow dancing with your lover teehee : ).
Finally that's the end of the music pageee and I am so glad if you have read all of it and Please note these are just my suggestions and you are free to like whomever you want.
I hoped you enjoyed all the Music services that I have recommended. Do email me if you need more services that you know that are popular out there and would like to be added.
Stay safe everyone 🥺
Robert 🥺